The big Licensing Expo is happening in Las Vegas. That's where studios go to drum up business and interest in future projects. ComingSoon.net went around, taking pictures of the various posters and promo images of the upcoming movies.

Firstshowing.net then went ahead and also posted images. Scroll down, and you may see what was done for Guardians:

http://www.firstshowing.net/2011/first-look-promo-posters-for-three-stooges-battleship-avengers/

Which then sparked this.





Hm. One major character is missing from this image. Crud.

Happy to see they got the first image from Croods!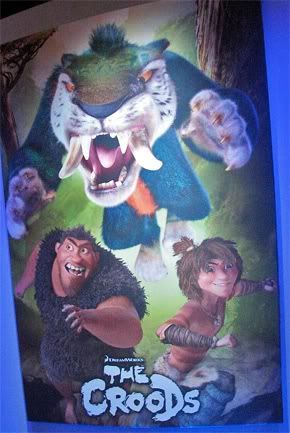 Just for quick comparison-reminder, this is what Zhao hinted at: the original image of Jack Frost, posted way back around 2009...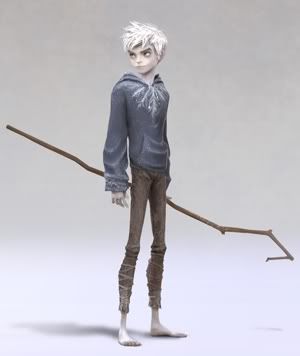 and this, 2011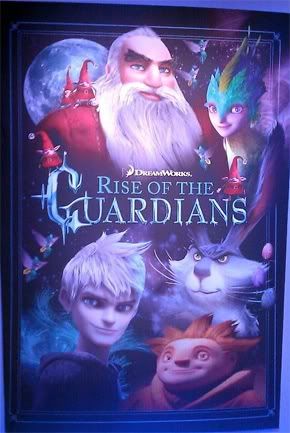 Personally...well, I'm biased, so I can't give my opinion. Don't be afraid to be honest about it, if you have any thoughts on it.

The whole 47 Ronin thing was inspired by a reaction from another story artist at our studio XD. I just had to use it! Thank you, Anthony!