Why is it that this throne room...



...feels like a summer home vacation rather than an evil empire? I think I prefer this:



Why is it that some of these soldiers in the foreground have decent sideburns, but Zhao doesn't? :(


Yeah, sideburns envy.
That fire nation flag at the back looks like they're sitting down for some religious service.





Stare, but not too long. Actually, if you're prone to epilepsy, don't stare at all.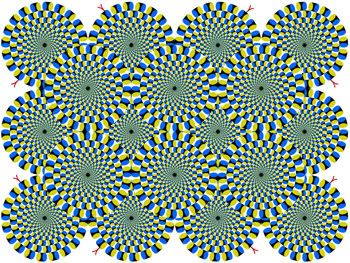 I need to do some Zhao doodles to lift up my mood.
First five people to give me a Zhao prompt I shall attempt some quick doodles.