If you've read my previous post about BetaScript, you know what's behind this cut.


I had said:" Someone give me a FACTUAL and HISTORICAL link to Sargon II and locksmithing and I'll draw you a naked Zhao."




I posted the same thing in DA, and gave a sketch to Roselegend6 who was the first one to mention the lock in Sargon II's tomb. That's her character, Lier.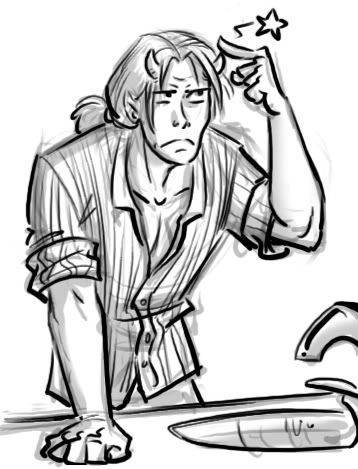 Heehee, that was fun! I should make historical trivia and the first person with the right answer gets a sketch.
I'll think about it.

One last sketchy.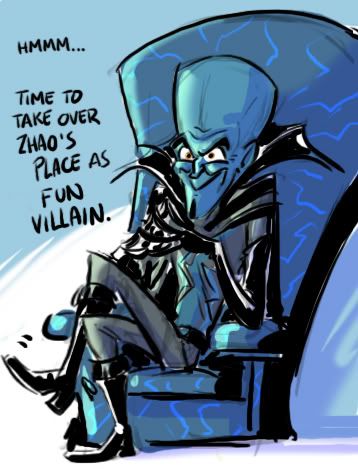 I am fangirling in advance about this film. I can't say much right now, but what I've seen of it makes me want to draw more Megamind. I hope there's a trailer attached to Dragon.

Wow.
One evening sketching for fun for myself. Haven't had that in a while. Enjoying it while I can.