It will be madness this year, as the Flight booth is situated right between the DC, Marvel,
Sideshow Collectible.
We're talking HUGE amount of crowds.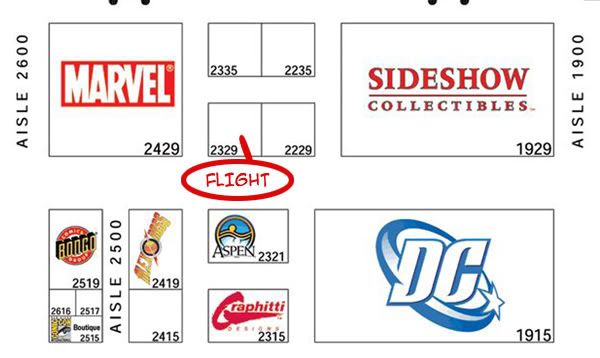 Inviting all Avatar cosplayers to drop by our booth: I'll have a special little surprise for everyone in costume!
...
I was going to write a longer post, but suddenly feeling very tired.
Long weekend of work will do that.
...
My posts have been lacking in Zhao doodles recently. Boooooh!
(P.S.- this icon is very appropriate since during the con, trying to move around the crowded hall floor looks about as comfortable)
Leaving Wednesday morning for San Diego Comicon.
Current Location:

Burbank

Current Mood:

hot

Current Music:

Radio-Canada