Got an unexpected day off today.
It comes with a catch though: I was asked to work this weekend.
The math doesn't work too well when you think about it: one day off for two days of work. Hmmm...
Whetever needs to be done: there's another work deadline by mid May, leaving us barely two weeks to do more scenes. A whole bunch of us are going to be pulling long hours.

On a good note, I'll be taking a break right after that, going back to Montreal for a few days. Gotta go see my doctor, coordinate with her how to best transfer my files here in the US if I'm going to be here a while.


I'm running a bit late in the layout making of the books, but I've finished part one today.
I have to go through book 2 now, check files, resize and all.
Small change of my original plans, I will be putting more guest gallery material in the second book.
That is good.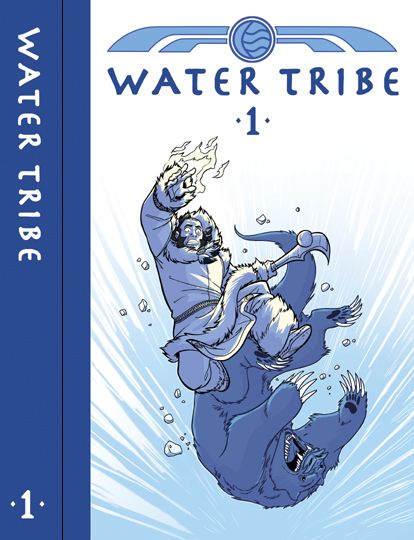 And because today it is allowed...I'm off for a mid afternoon nap before returning to page layout work. Yay!!!