..for everyone that submitted art for the books.



I am honored and grateful so many people submitted wonderful illustrations, the only words I can think of is thank you. Thank you everyone.

That's why I'll never write speeches.
Never ask me to make one, I'll bore everyone to sleep.

The only sad note may be that I may not have the space to put everyone in the book. You've all been so generous, I never even thought so many people would have the time to draw something. I've never been so tortured and so happy to be wrong, heh.
I will try my best, but I may have to edit out a few. I can't decide yet. Still putting pages in order.

But EVERYONE that submitted guest art will get copies, even if the art didn't make it in the final. You've all worked hard to do these on time, you deserve all the praise and recognition for it.

Here are a quick glance at all the entries.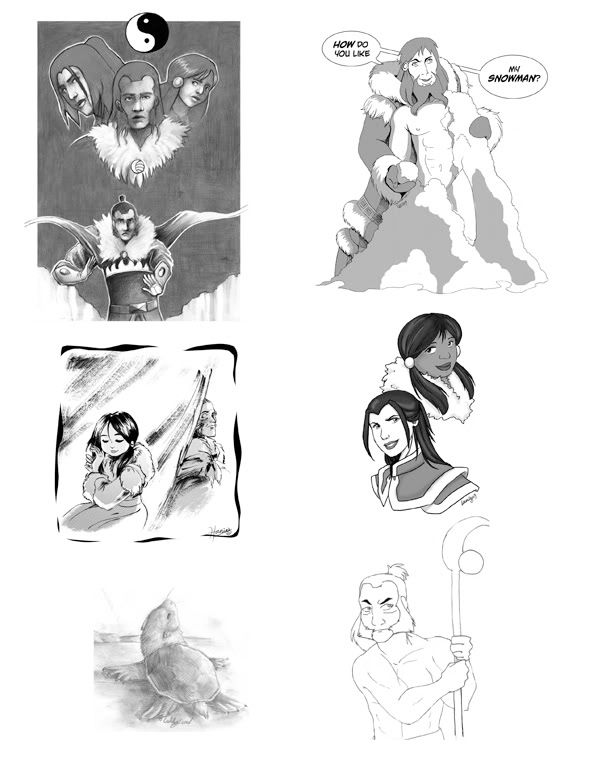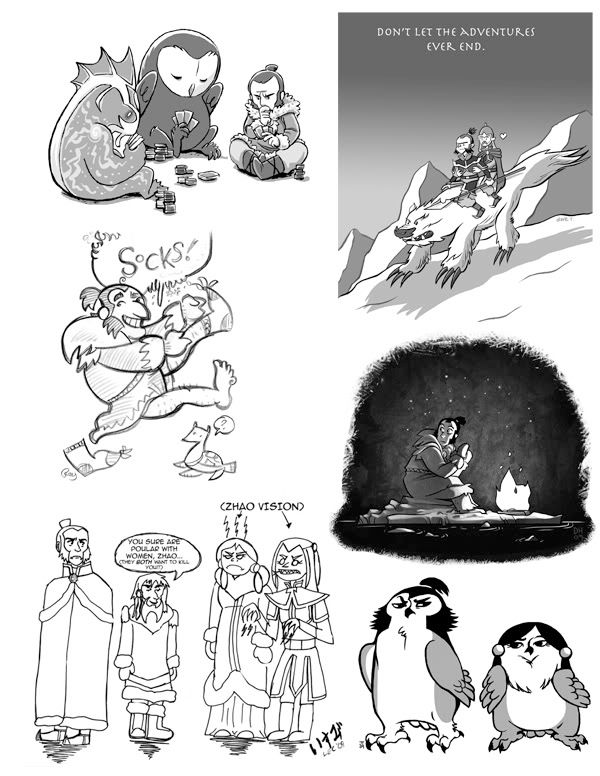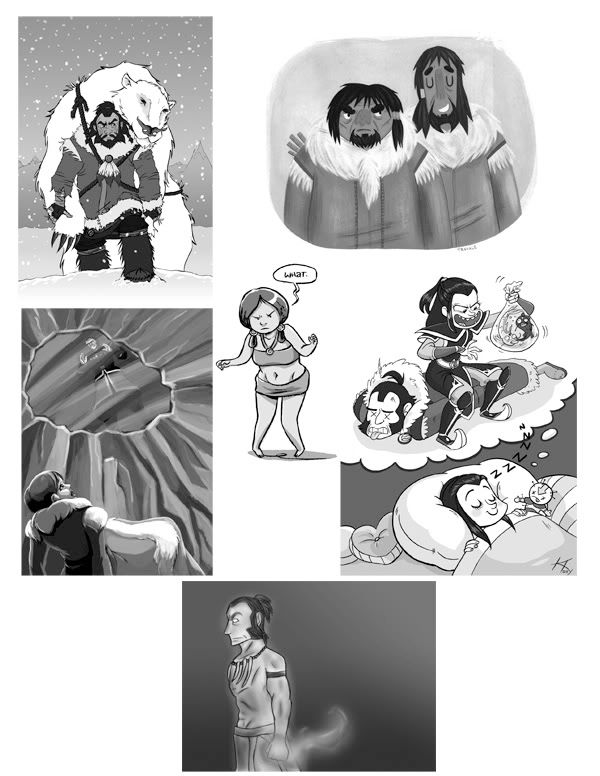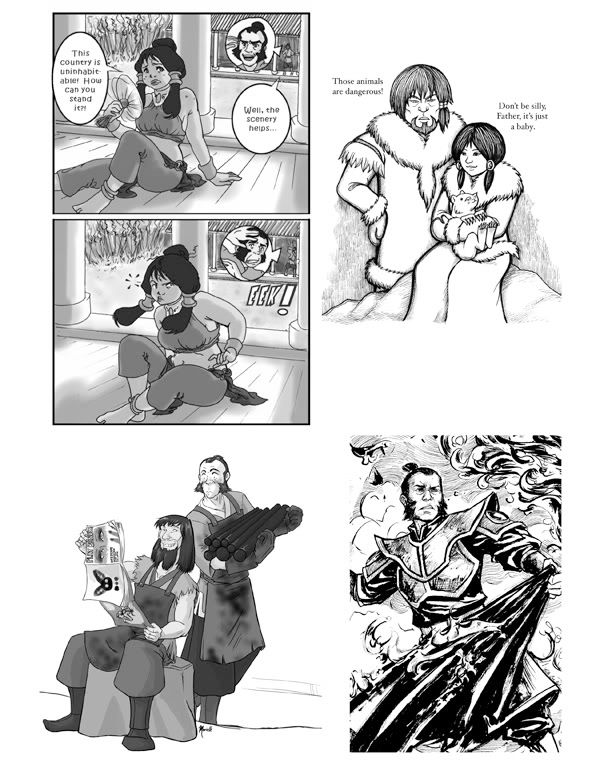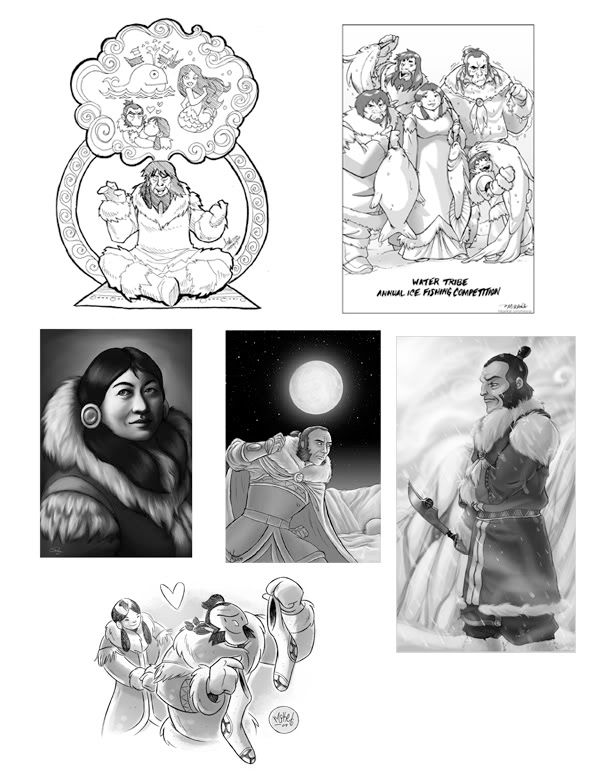 All the guest art will go in the first book. The second one will have all the extras I can pull out.

Once again, thank you everyone.
(I just hope I won't cause too much anger if I have to edit out pictures- I am truly sorry, it's been hard to predict these things. I should have put a maximum number of entry...badly organised, mea culpa)