Thank you everyone who voted on the last post with the cover thumbnails, it was really appreciated. Every little voice heard helped me make up my mind. I apologise if I didn't have the time to respond to everyone, especially those of you who have left longer comments that gave me much food for thoughts.



After a bit of thinking, I went for a whole new idea for the first book- something with more action to counterbalance book 2.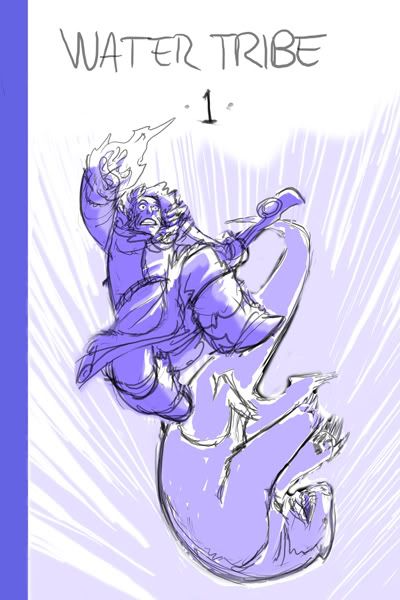 I just need to tweak the poses a bit, but the idea is there.

For book 2, I went for Cover 1- closer to the main character, more introspective.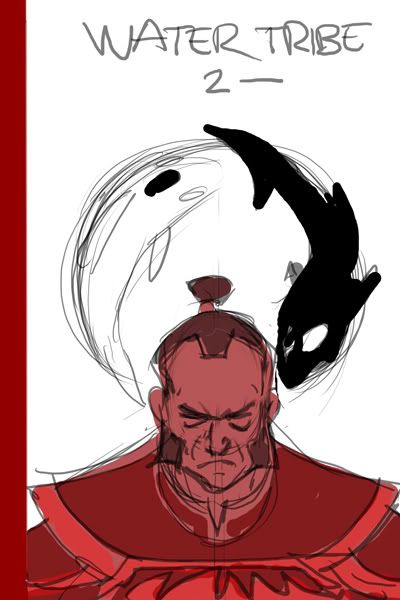 I still need to recalibrate all the grey tones of every page. From the first version, it just was too dark to my taste. Also reduced the font so it's less "screamy" when the characters talk.

I've also received a whole lot of gift art for the books- thank you everyone who participated! Today is the last day to send your piece. Ok, I guess you have until I wake up tomorrow morning. After that, definite cut off as I'll start to put everything in order and see how many pages I will have left to fill up with extra material.

What would you like to see, for extra material? I already have some very sketchy small thumbnails. I'll possibly add character sheets. Environments? Sweat Tent? Anybody interested in that?

It will be a busy week.