That's what happens when there's a big project deadline. It's actually kind of exciting! Woot!
(I wouldn't say that if it happened every night, ha ha!)
Gotta get into cover making mode.
Decided to go for simple graphics and simple colors. Not that many variation on ideas right now. If I have a sudden burst of inspiration, I'll post more. But for now...
Throwing down quick ideas.
Feedback appreciated.
Volume 1
A)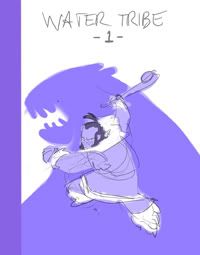 B)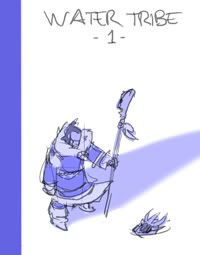 Volume 2
1)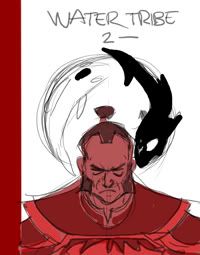 2)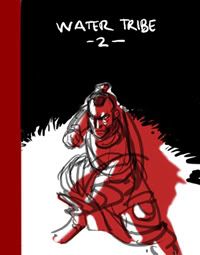 3)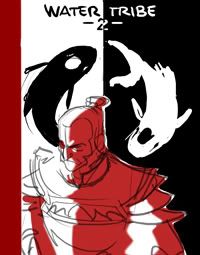 4)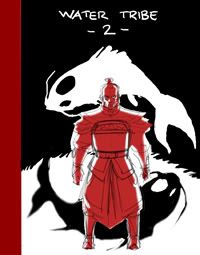 Looks like I'll be on call tonight- meaning I can go home but if work calls, I have to rush back and help. Good thing I live close.
Current Location:

Burbank

Current Mood:

busy

Current Music:

I want some BSG soundtracks