New York comicon has come and gone, and I've sadly missed it.
yaytime participated in a panel about comics online, which sparked this very interesting journal entry:
http://yaytime.livejournal.com/140446.html

I also missed all the cosplayer, including...






A Water Tribe Zhao? Ha ha! He stole Sokka's coat and seems to be gloating about it (Toph seems to be knocked out there). That, or he's cold.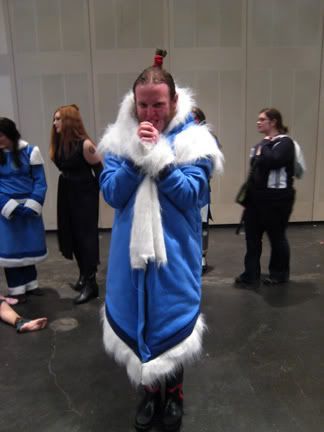 I do believe this is the first time I've seen a finished Zhao cosplay. Awesome!
Pictures from the nick-mag lj entry, click the link to see more fun cosplay.
http://nickmag-comics.livejournal.com/25645.html?#cutid1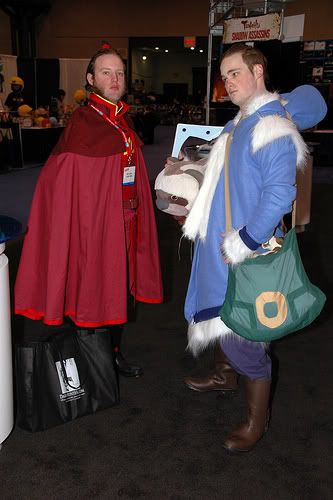 Zhao and Sokka seem to be buddies again (that, or it's a few moments before Zhao takes Sokka's coat away)
Thank you
ingenuethereal for the link for that pic.



In non avatar related subjects, this add from last year started running again on canadian television and is still cracking me up.