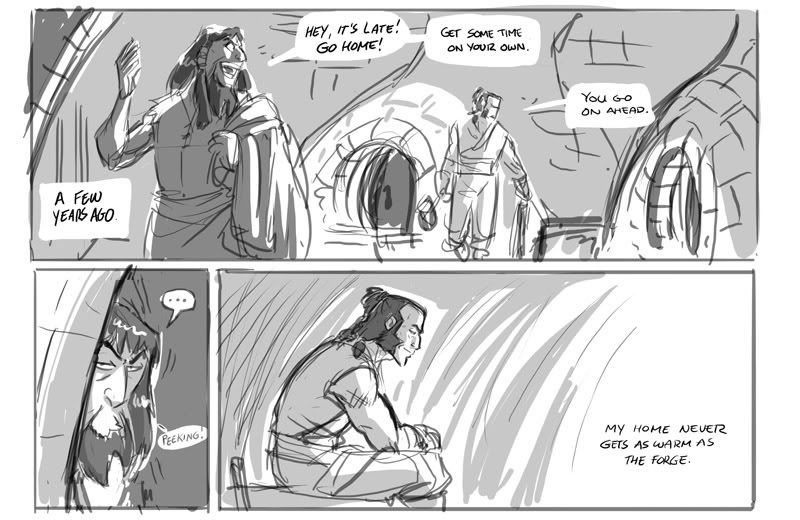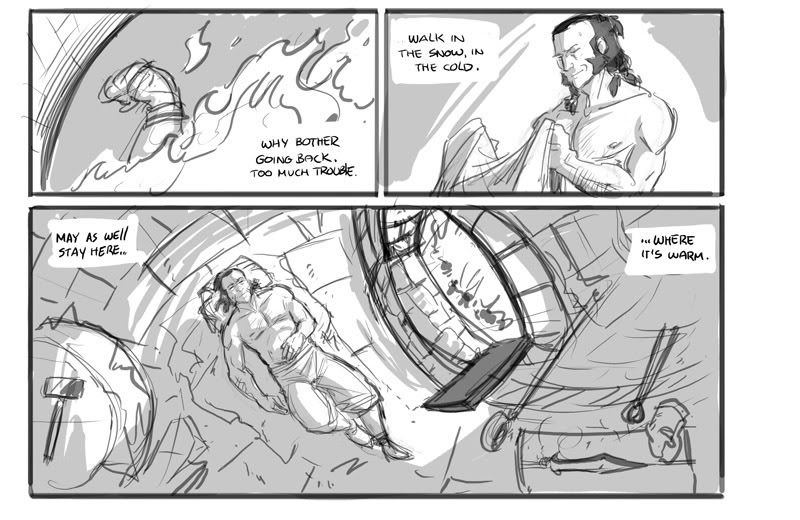 Ah, shirtlesness. Good to start the weekend.
All roughed out quickly on a Cintiq. I need one at home!! Gah, money...
On an unrelated note, ten cool ghost towns. Sweeeeeeeeeeeeet.
http://www.oddee.com/item_96462.aspx
Not quite Sweat Tent, as I had threatened earlier this week (ha ha, joking...maybe...), but having a bit of free time this afternoon, I decided to have fun.
Current Location:

Burbank

Current Mood:

silly

Current Music:

Not music, News on RDI