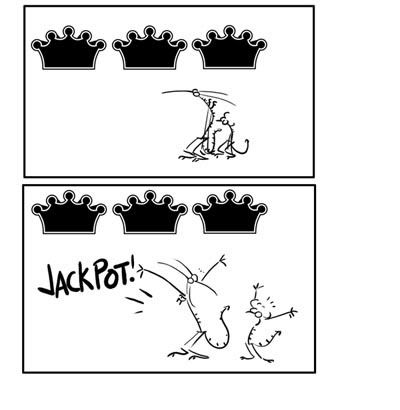 Visit to the dentist on Monday went good, considering the situation. Final decision: three crowns. I had only two teeth visibly broken, but the third one had hairline fractures from the shock and could have broken anytime.
So the two front teeth and a side one got filed down to baby teeth size and I got temporary teeth placed over them. Getting the replacement teeth August first.
I was doing pretty well since Monday, but today I started getting sensitivity to cold again in one of my broken tooth, despite if being covered. Dang! (so when I drink, little annoying ow!).
That might be a sign of a root canal, before they install the final crowns. It is very annoying, but bearable I guess for the next few weeks. I'll see, maybe I'll go back and ask them to do something about it.

On the bright side, my front teeth will look a lot straighter than they used to.